LINE SERVICES
---
Hours of operation:  0700 – 1900 M-F,    0800 – 0500 SS
Fueling Services
Competitive fuel pricing of Jet A+ and 100LL Avgas (single point and over-wing fueling).
We offer Full Service (FS) and Self Service (SS) options.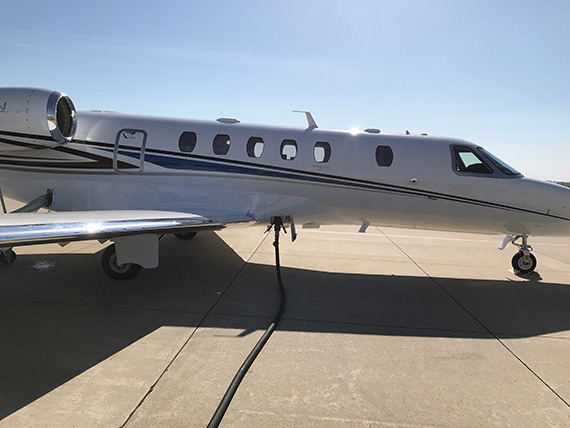 FBO Services
Large airport lobby and pilot lounge with wifi
3 Conference Rooms
Flight planning room
Quick turn service
Ground transportation
Lavatory service
GPU starts
Catering
Crew Car
Ground handling
Aircraft Maintenance
Nitrogen
Oxygen
Hangar and Parking
Aircraft Parking
Tie-downs
Tenant Hangars available
Transient Hangar Space
Overnight Hangar (up to 70 ft. wide doors available)
Heated & Cold Storage Hangars (up to 70 ft. wide doors available)
Motels-Spencer

AmericInn -  712-262-7525
The Days Inn -  712-580-4077
Holiday Inn Express -  712-580-2200
Motels-Lake Okoboji

Arrow Wood -  712-332-2161
Ramada Ltd -  712-336-3984
AmericInn -  712-332-9000
Boulder Inn Okoboji -  712-338-9300
Car Rentals

Borth Auto Rental Car -  712-262-2306
H & N Chevy (Hertz) -  712-262-3230
Ground Transportation

Spencer Cab Company  -  712-262-4690
TaxiWay Cab Service  -  712-346-7928
KATO Cab  -  507-388-7433
Catering

Carrolls Bakery  -  712-262-4575
HyVee Grocery  -  712-262-2443
Casual to Classy Catering  -  712-240-5007
---
Please contact us if you have any questions about our line services. You can call us at
712.262.1000
, or send us a message through our
contact page
.